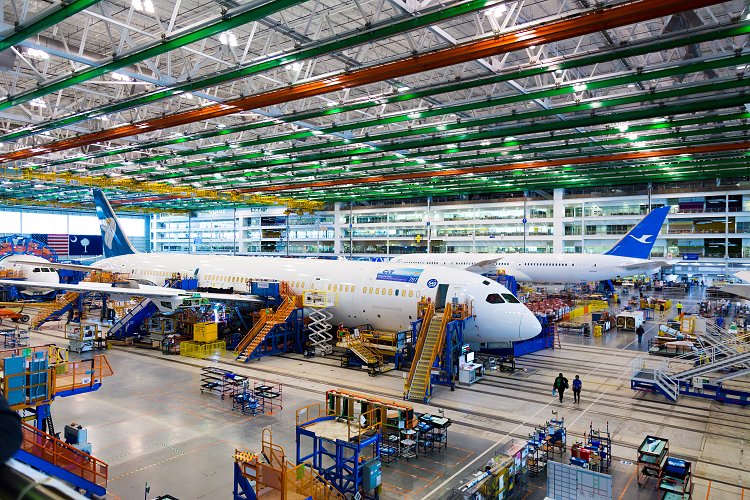 The South East Aviation and Aerospace Forum (SEAAF)
The South East Aviation and Aerospace Forum (SEAAF) is an arm of WAF. SEAAF advocates the growth of the South Eastern region of the United States as a global aviation and aerospace logistics, manufacturing, and trade hub. The Region is home to major international gateways, airlines, the world's two largest delivery and shipping companies, manufacturers of commercial aircraft, aero-engines, avionics, and world-class education in aerospace and aeronautical engineering. In cooperation with other partners and players in aviation, aerospace, economic development authorities, and academia, WAF and SEAAF hold an annual leadership meeting to further help grow the region's position in global aviation and aerospace.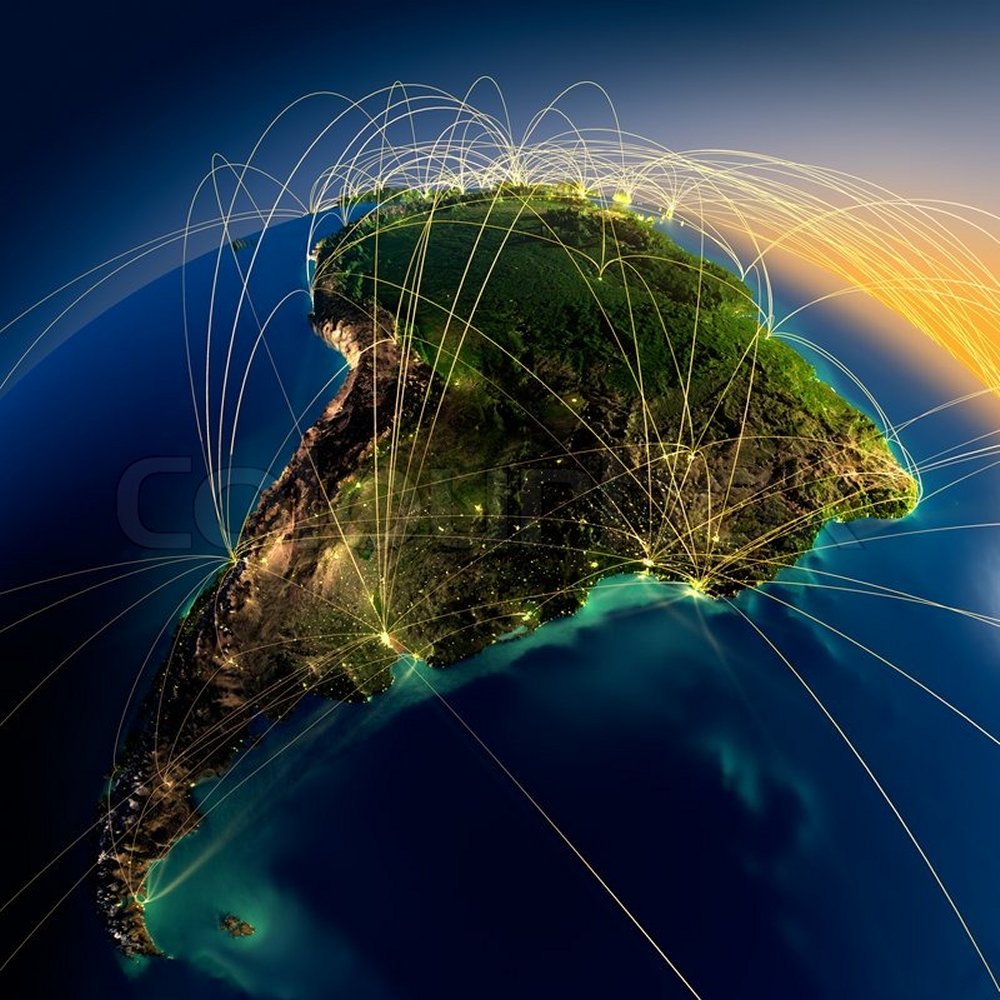 Aviation and Aerospace Leadership Program
This annual event is held to recognize past and current leaders in aviation and aerospace for their distinguished service to civil aviation and aerospace. The recognition process is conducted in accordance with merit-based guidelines. Nominations can be submitted to [email protected].
Article 68 of the Convention on International Civil Aviation:
Each contracting State may, subject to the provisions of this Convention, designate the route to be followed within its territory by any international air service and the airports which any such service may use.