About the World Aviation Forum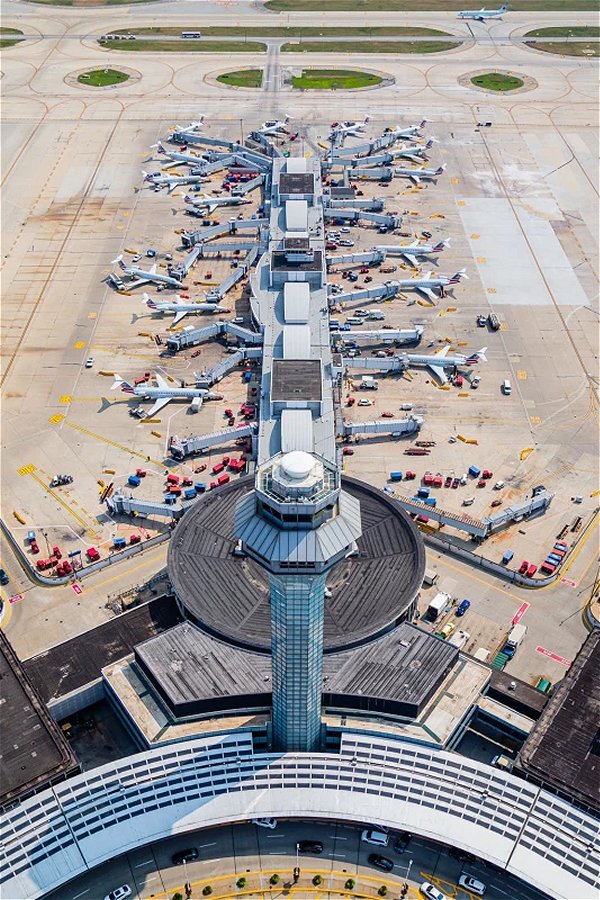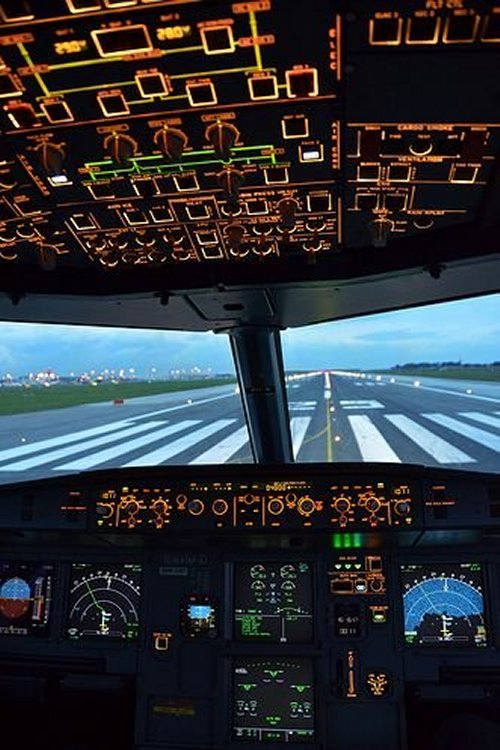 Established in the United States in 2012, the World Aviation Forum (WAF) is a Global Independent Organization and Think Tank dedicated to the empowerment and sustainable development of international civil aviation.
Mission
To advocate for a safe, inclusive and viable global aviation system through an effective adherence to the letter and spirit of the 1944 Convention on International Civil Aviation, to international aviation diplomacy, insightful policies, robust governance, credible regulatory oversight and adequate infrastructure.
International Aviation: Challenges, Policies, and Partnerships
WAF promotes innovative partnership models between the public and private sectors in civil aviation including law and policy making bodies, regulatory authorities, trade agencies, regional and international bodies, airports, airlines and aircraft manufacturers. The impact on international civil aviation brought by SARS-Covid-2, macro-economic downturns, lack of technical and financial resources in certain regions around the world, aviation accidents, climate change, and aero-political disputes and conflicts, underscores the need to revisit many established policies and practices. These relate to topics such as the role of governments and state assistance, environment, bilateralism, multilateralism, global alliances, protectionism, trade disputes, airport slots, aviation taxation, aircraft manufacturing, tariffs, regulatory oversight and technical cooperation.
Global Regulatory Oversight
WAF further promotes reforming the concept and practice of technical regulations to ensure effective, efficient, consistent and credible regulatory oversight and consequential enforcement. Credible oversight is a necessary tool to ensure the safety of international civil aviation and to stop an evolving cultural divide between the regulatory community and industry. This divide is often caused by inadequate governance and shortage of human, financial and technical resources.
Global Aviation Fund & Funding of International Organizations
To advance the uniform strength of the interconnected international civil aviation chain, technical cooperation and aviation safety, WAF calls for the establishment of a Global Aviation Fund to assist states in need to develop the necessary capacity and tools to comply with international (ICAO) aviation standards. Furthermore, contracting states to the Chicago Convention should avoid and prevent the disruption of funding to the International Civil Aviation Organization. WAF advocates that the funding mechanism of ICAO should never be disrupted. As the world aviation body, ICAO should be empowered and equipped with the necessary financial resources to carry out its mission in accordance with the spirit and letter of the world's living aviation constitution, the Chicago Convention.
Article 37 of the 1944 Convention on International Civil Aviation:
Each contracting State undertakes to collaborate in securing the highest practicable degree of uniformity in regulations, standards, procedures, and organization in relation to aircraft, personnel, airways., and auxiliary services in all matters in which such uniformity will facilitate and improve air navigation.