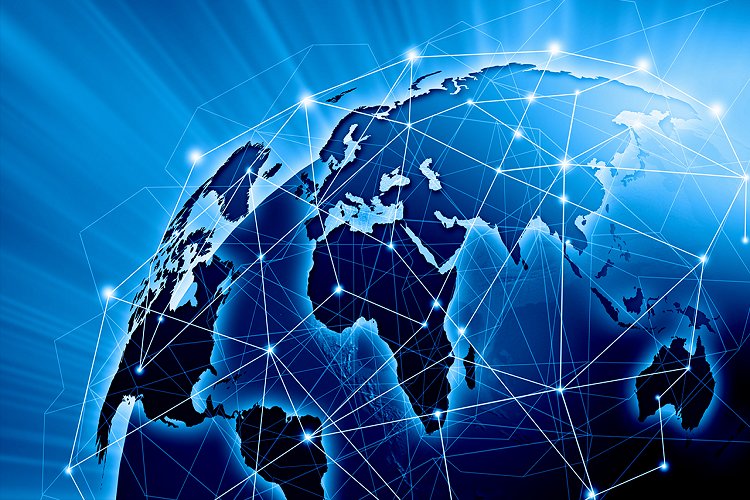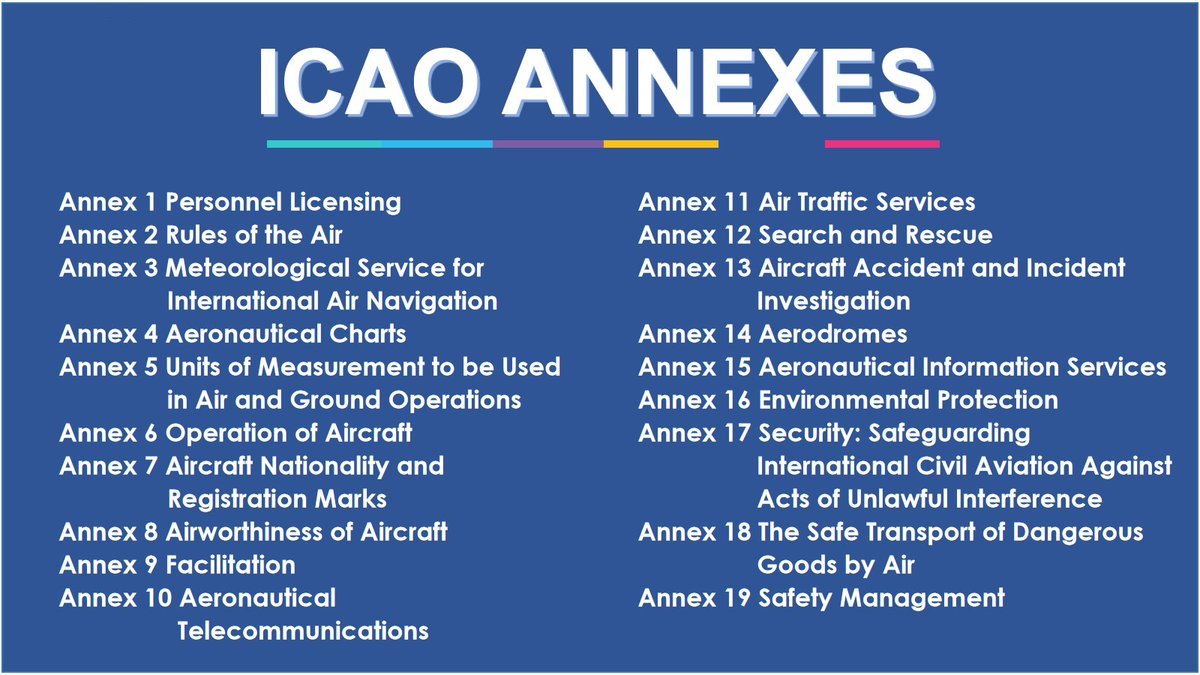 Contact Information
Please check back soon for updates. While this website is under further construction, you may communicate with us using the information below.
Address:
270 W Peachtree St NW, Suite 2100
Atlanta, GA 30303
Article 31 of the Convention on International Civil Aviation:
Every aircraft engaged in international navigation shall be provided with a certificate of airworthiness issued or rendered valid by the State in which it is registered.