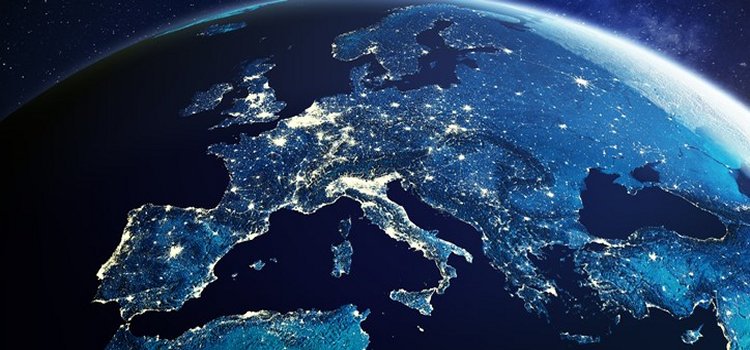 Blog
The Blog is the online journal of WAF. It serves as a publishing platform for our researchers, associates and other invited writers to share their views on a variety of aviation trends and developments.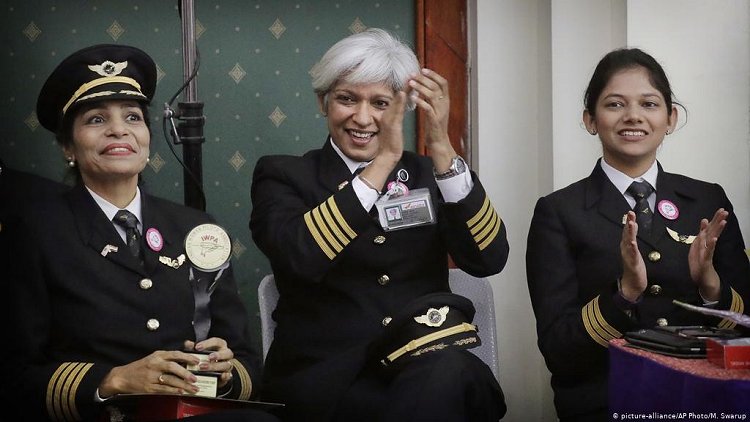 Publishing Guidelines
Our publishing guidelines adhere to the highest intellectual and professional standards whilst discussing the latest issues in global aviation such as conflict resolution, air transport economics and policy, commerce, legal and regulatory affairs, infrastructure, risk management including safety and security, training and human capital. Bloggers who wish to submit their own work to WAF Blog should forward their submissions to [email protected].
Article 91 of the Convention on International Civil Aviation:
This Convention shall be subject to ratification by the signatory States. The instruments of ratification shall be deposited in the archives of the Government of the United States of America, which shall give notice of the date of the deposit to each of the signatory and adhering States.