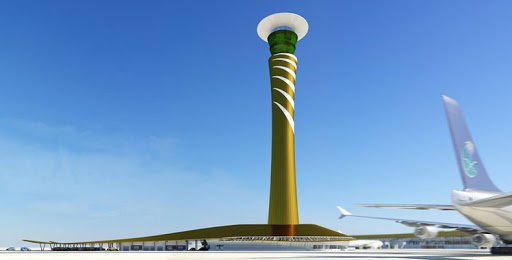 Research and Discussion Forums
WAF experts and associates conduct research, policy analysis, case studies, and initiate professional discussion forums in collaboration with partners from government, industry and academia. Findings are advocated to our global audience which includes legislative and executive branches of governments, executives of international and regional aviation bodies and industry associations, aviation and aerospace executives and the traveling public.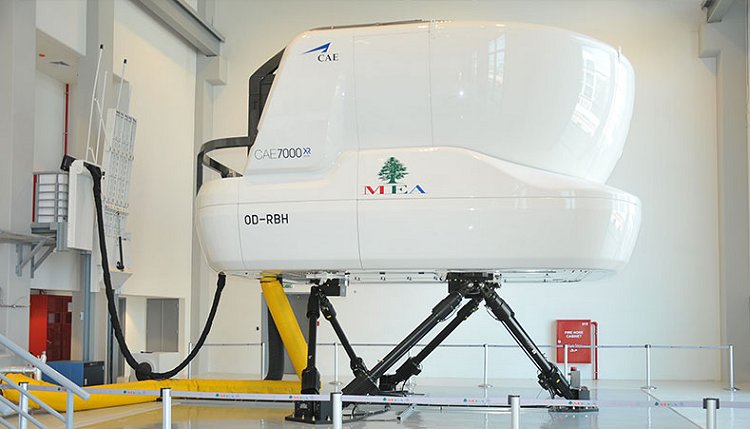 The Aviation Human Capital Bank
WAF manages a human capital bank that helps aviation professionals find career opportunities and others who are interested in aviation and aerospace education and training. A special emphasis is placed on new college graduates, unemployed professionals, and those interested in making new career moves. This activity is carried out in cooperation with academic institutions, industry, and recruiters. Interested parties can write to [email protected].
Article 68 of the Convention on International Civil Aviation:
Each contracting State may, subject to the provisions of this Convention, designate the route to be followed within its territory by any international air service and the airports which any such service may use.